Support Small Boutiques and Avoid Chain Stores
Why you should support local businesses and skip the major outlets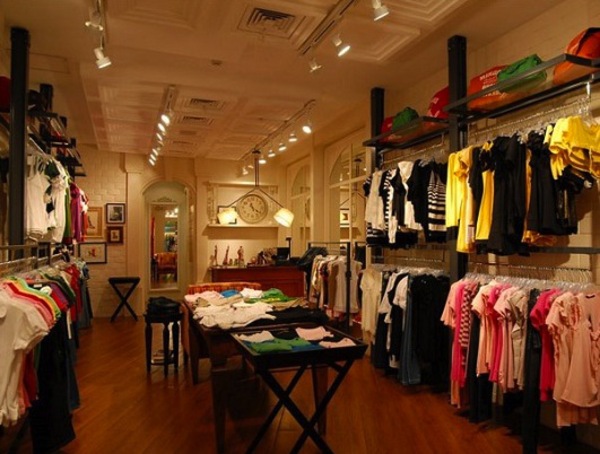 When You Should Shop Those Boutiques Instead Of Those Chain Clothing Stores
There is little doubt that chain clothing stores often have great clothing that are fashionable and trendy, but there are times when shopping those boutiques is just what you need to round out your wardrobe and make it uniquely your own.
Most cities have their own local boutiques and you really should visit them to see the great clothing, jewellery, and accessory items these stores have available.
Boutiques are also great places to shop when travelling or on vacation because you often can find local fashions, or other interesting styles. Here are a few interesting boutiques for those visiting Nashville Tennessee.
Browse some stores on MessyCloset, use the sort by location feature to find a store near you.
OMG or Old Made Good http://www.oldmadegood.com/ The old made good boutique offers a number of vintage outfits as well as handmade jewellery and accessories from local artists. There are several OMG boutiques scattered across the United States including one in Nashville, TN
Imogene And Willie http://www.imogeneandwillie.com/ If you love denim then you are going to absolutely love a little boutique called Imogene and Willie. This cute little boutique offers a variety of denim clothing and will even do custom work on that denim for you as well.
POSH http://www.poshonline.com Another great boutique in the Nashville area is POSH. This boutique offers dressier fashions for both men and women and carries a variety of brand name clothing.
Of course you don't have to travel to Tennessee to find the cute little local boutiques. All you need to do is keep your eyes peeled and your bound to find one or two in your own community. Boutiques can sell everything from custom made tee shirts, to blue jeans, to those one of the kind and truly unique outfits that are made to order.
Check Out Those Local Boutiques There are also boutiques dedicates just to footwear and others to all kinds of accessories. There are jewellery boutiques, and even baby boutiques for those parents who want they infants to be fashionable and trendy at a very young age.
There are many things that are great about shopping local boutiques. First, you are supporting local businesses which is extremely important in this day and age. Then, you are bound to get more personalized serviced and these boutiques normally treat every single customer as though they were royalty. Then of course last, but certainly not least are those finds.
That seemingly one of a kind vest or jacket, that single scarf, or that necklace or pair of earrings that just seems to call your name and go with that special dress, jeans, or shirt in your wardrobe. There are so many unique items just waiting to be found at your local boutique, So go ahead and shop at those chain stores, but don't forget to visit those local boutiques both at home and when you travel.
Be the first to comment