Shopping for Unique Tops & Shirts
Clothes from chain stores or second hand items can be easily turned into a one of a kind item with a few easy tips and tricks. A little bit of creativity can get you a long way. Be your own designer and create an entirely unique styles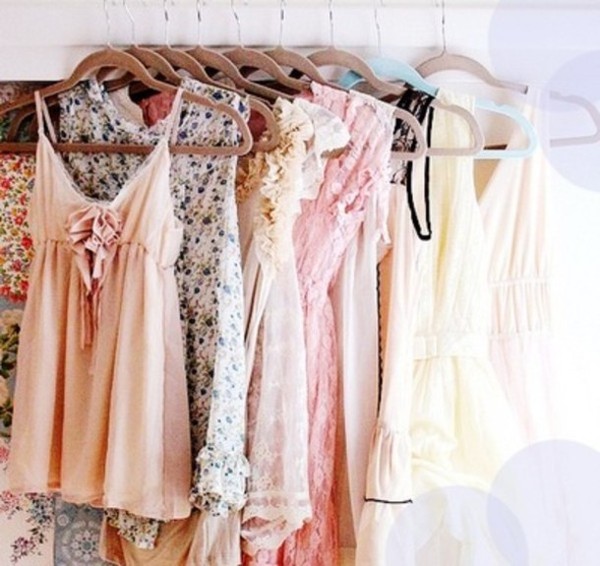 Shopping for Unique Tops & Shirts: Where to Turn Sometimes you just want to stand out from the crowd. One simple way to do that with your wardrobe and daily wear is to select great, unique tops and shirts. Not all tops are created equal, and this is more than apparent if you have ever been out and about to see someone in an absolutely stunning top or shirt walk by. If you are looking for a way to achieve just this effect, we have a few tips for you. Here, we will tell you where to get the best unique tops & shirts.
Boutiques Boutiques are fantastic places to look for great clothing that you really cannot find anywhere else. For those who live in larger towns, cities, or urban areas, finding fun, local boutiques may be as easy as walking down the street, taking a taxi, or getting a bus. Many of these boutiques may carry clothing, specialty items, and more. One way to find such places in your area is to look through your local Yellow Pages, or search online. However, for some people, the nearest boutique may be miles away. In this case, another option is preferable for shopping for great tops.
Thrift Shops Thrift shops are found nearly anywhere and everywhere around the country. Not only can you find unique and fantastic clothing there, but you can also sometimes find them for discounted prices over new items. Some thrift shops may specialize in retro wear, secondhand fashionable clothing, or even designer clothing. The only problem with thrift shops is that they do not always have clothing in your own personal style, or in your own size. You may have to shop several thrift stores to find a top you really love.
Online Shops Never fear, there is still yet another option for shopping for unique tops & shirts. Try online shops. Some boutiques and thrift shops may even run their own online retailers or websites where they also sell merchandise. Shopping online is simple, convenient, and allows you to quickly compare styles, sizes, prices, and more. For many who live far from boutiques, have a unique personal style, or find it hard to find great clothing in their size, an online shop is the perfect solution. You can shop in your own home, then have your purchases delivered directly to your door. Many online retailers also take returns if the top or shirt does not fit, or just is not for you.
Be the first to comment