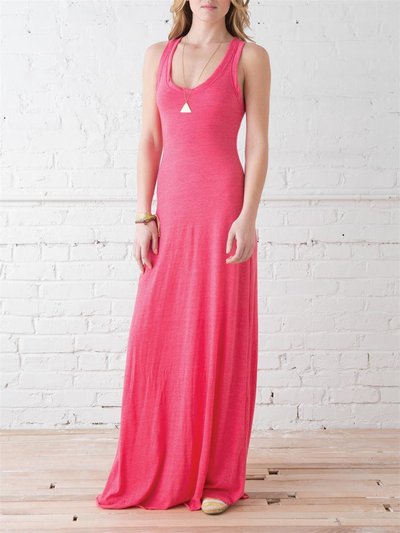 (click on image to enlarge)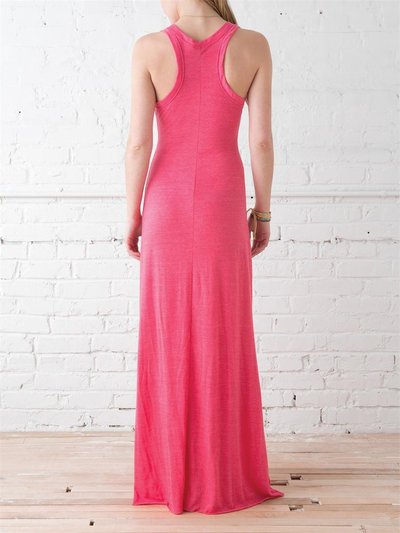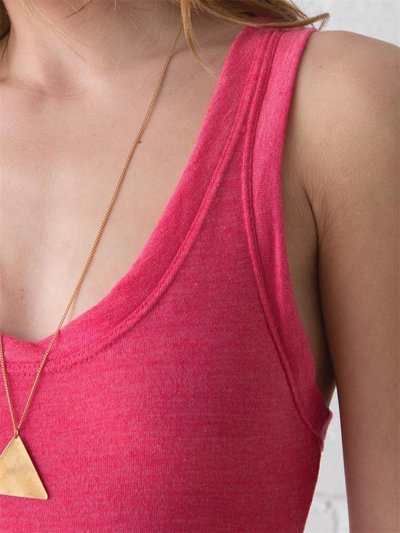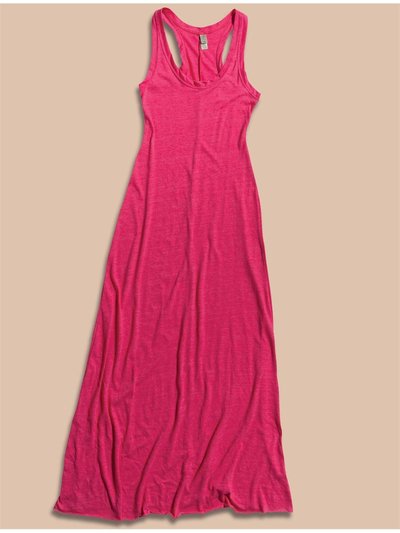 Maxi Dress
Style meets comfort with this floor-length racerback tank dress. Featuers 1x1 rib neck and armholes and a raw-edge bottom hem. Made of our unbelievably soft Eco-Heather for a retro look with sustainable appeal. Part of our eco-friendly Alternative Earth collection.
Our clothes aren't just about looking good, but feeling good. Below you'll find our size charts and fit guide to help you find just the right fit.
30 - 32
32 - 34
34 - 36
36 - 38
39 - 40
24 - 26
26 - 28
28 - 30
30 - 32
32 - 34
34 - 36
36 - 36
38 - 40
40 - 42
42 - 44

view clothing fit guide
5 other variations of this look
What to Wear suggestions for Events and Occasions discussing this dress.
Finding the Perfect Birthday Outfit

Today's fashion world is a Merritt of colors, style, and person fashion sense. So how do you find the right birthday outfit for your daughter, mother,...

What to Wear to a Bachelorette Party

If you're like most women out there I'm sure you would like to wear something your friends will envy, something sexy...but not over the top. Don't ...

What to Wear on a Cruise

It's your first time going aboard a cruise ship for a trip to another continent. However, you don't know what to bring with you. Spending weeks on...

What Should I Wear in L.A?

Many people love to visit Los Angeles. It is a place for many to fulfill their dreams of acting, singing, and just about any other thing related t...